Used heavily in the episode "Blue on Blue" (S1 Ep5) from the beginning of the episode and a few scenes after.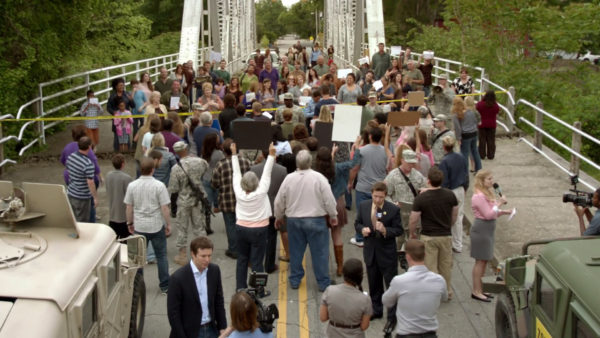 Both the bridge and under the bridge were used in "Blue on Blue".
I personally got a lot of face-time on this episode (in the purple shirt and blue-gray jacket):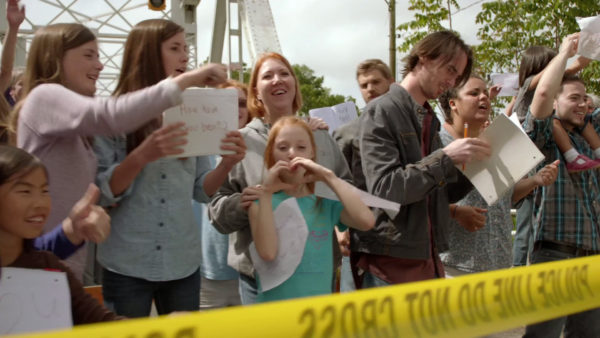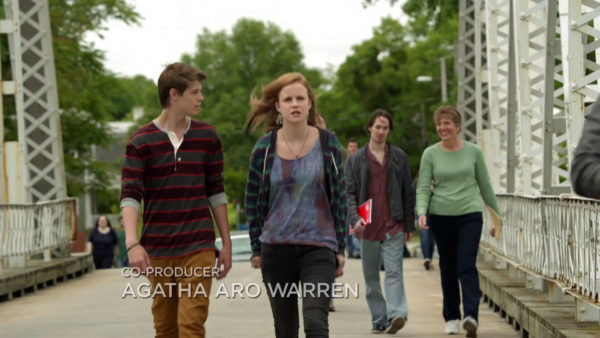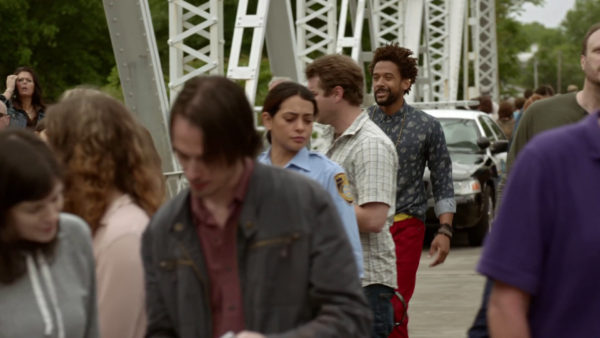 Actual Location:
6th St. Bridge between Campbell St. and Brunswick St.

Also Filmed Here:
One Tree Hill